Here are some websites we recommend that contain helpful tools and resources related to sexual exploitation.
View List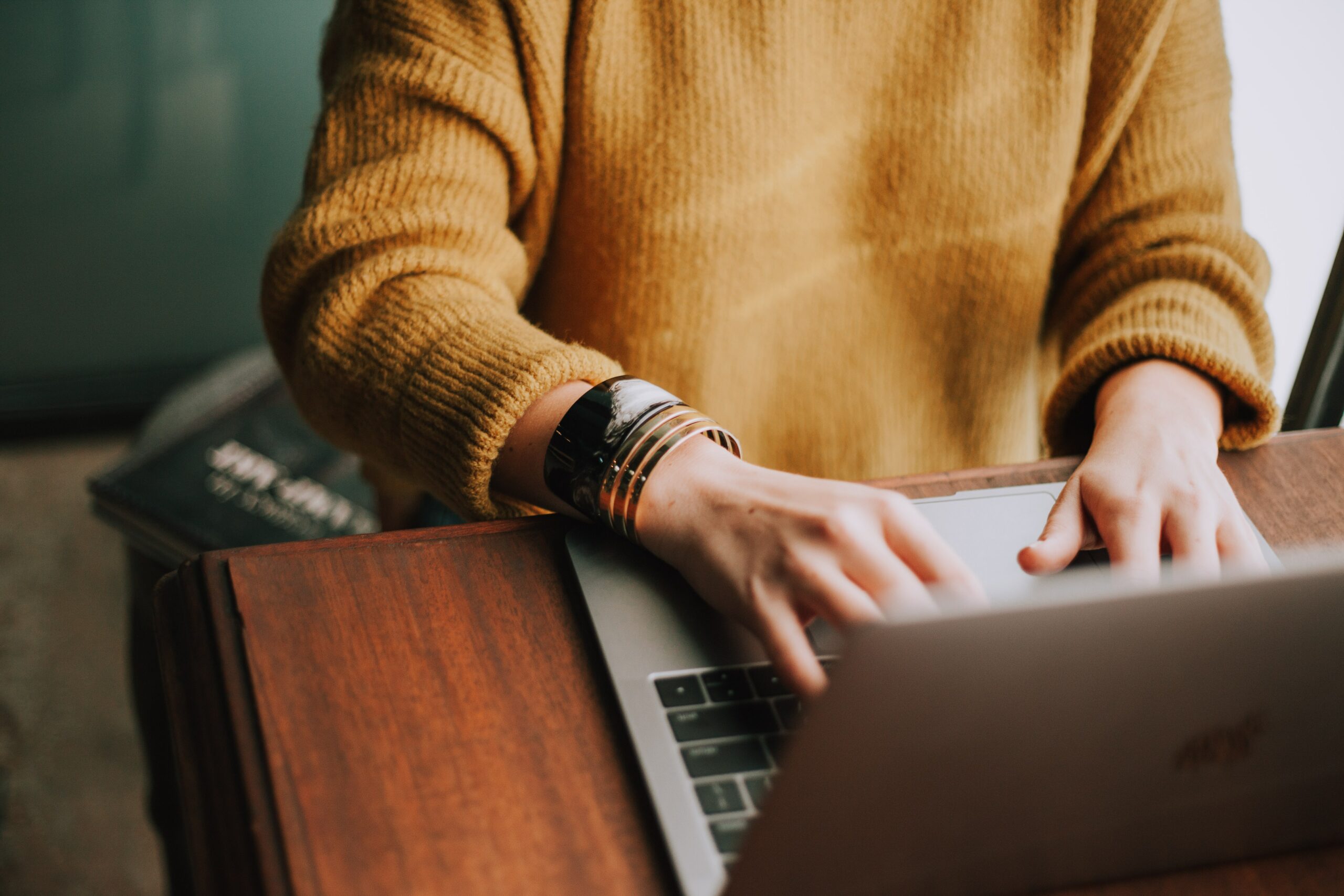 MMIWG2S
Our MMIWG2S resource is designed to help churches and individuals learn about and engage with the crisis of Missing and Murdered Indigenous Women, Girls and 2-Spirit People (MMIWG2S).
Featuring a video series, extensive annotated bibliography, and much more.
Learn more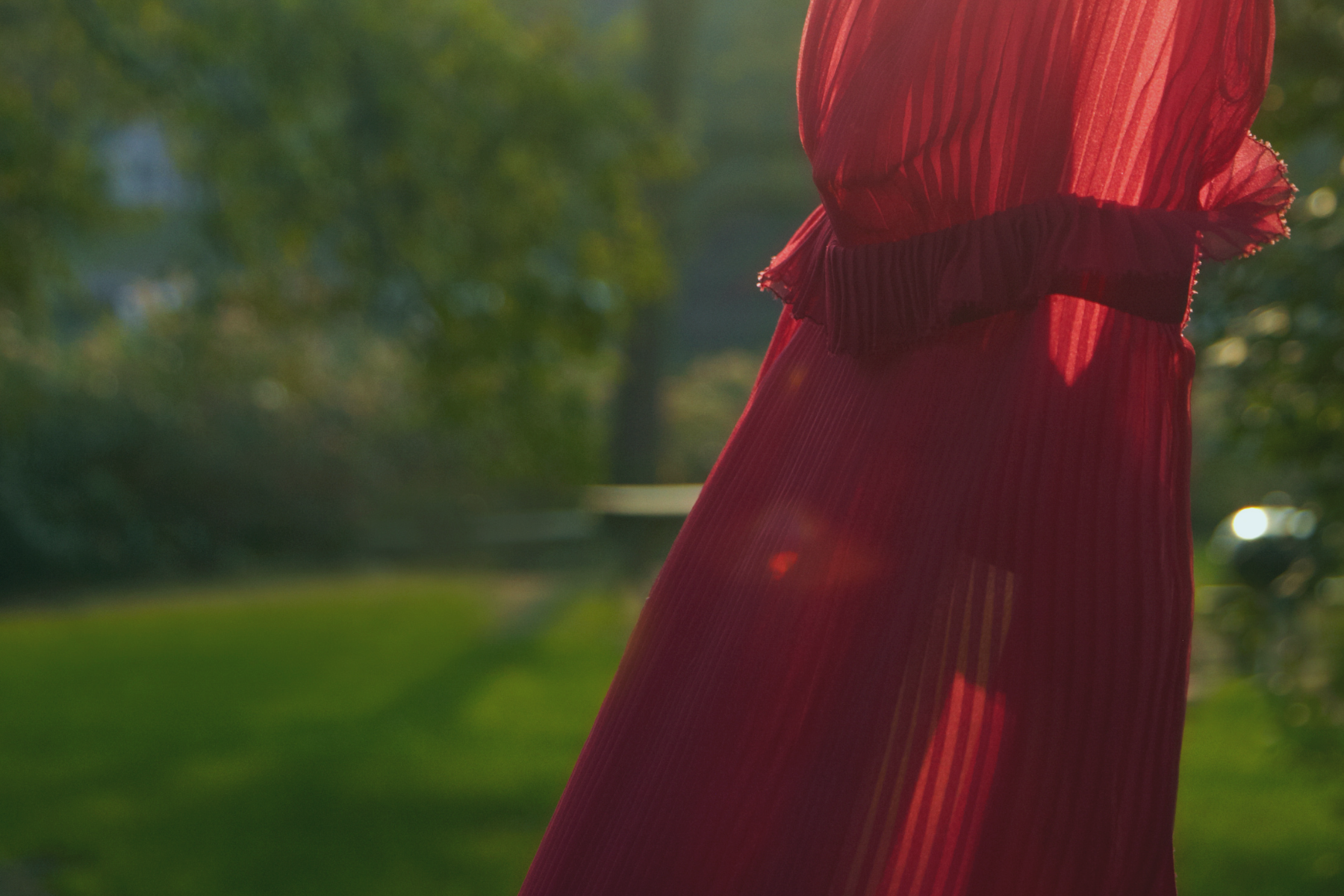 ---
Youth Curriculum
New and improved!
While sexual exploitation of youth has been an ongoing issue in Canada and our world for generations, there has been growing concern and need for better understanding of the issue in recent years. There is therefore a need for resources that speak specifically to the issue in our own country. We are thrilled to be able to provide a resource that features strong Canadian role models and presents the issue from a distinctly Canadian perspective.
Get the Curriculum
Youth Worker Training Video
Not in My Backyard will guide each youth worker in understanding the issues surrounding sexual exploitation of children and youth. There is also a new updated accompanying Youth Curriculum they can use to educate and empower young people.
Watch the training videos in chapters! These training videos come in both English and French.
Invisible Chains: Canada's Underground World of Human Trafficking
Perrin, Benjamin. Viking Canada, 2010
The global problem of human trafficking is only beginning to be recognized in Canada, even though it has been hidden in plain sight. In Invisible Chains, Benjamin Perrin, an award-winning law professor and policy expert, exposes cases of human trafficking, recording in-depth interviews with people on the front lines--police officers, social workers, and the victims themselves--and bringing to light government records released under access-to-information laws.
---
Book Resources
View the full list of book resources.
Full List
Prostitution, Trafficking, and Traumatic Stress
Farley, Melissa, ed. Prostitution, Trafficking, and Traumatic Stress - The Haworth Maltreatment & Trauma Press, 2000
This collection of essays and research studies analyzes multiple aspects of the sex industry and its global impact.
Sign Up!
Would you like to recieve monthly prayer updates from Defend Dignity?
Subscribe