Who is Defend Dignity?
---
Defend Dignity works to end all forms of sexual exploitation in Canada. Commercial sexual exploitation includes: prostitution, strip clubs, escorts, massage parlors and pornography. All involve the buying and selling of sexual services which undermine the dignity of women, men and children and are detrimental to a healthy society.
---
Awareness
Raising awareness on the realities of all forms of sexual exploitation through events and resources.
---
Aid
Aiding individuals, non-profits and faith organizations to come alongside victims and at risk youth.
---
Learn More
Advocacy
Advocacy for law and policy reform.
---
---
Survivor Support Fund
Since 2015 the Survivor Support Fund has given over $240,000 to help hundreds of survivors of sexual exploitation.

Next intake opens April 1, 2023.
---
Learn More
---
Support Canada's End Demand Laws
Canada's "End Demand" prostitution laws, PCEPA, are under review and could be repealed. Contact your MP now and ask them to stand up for PCEPA.

Learn More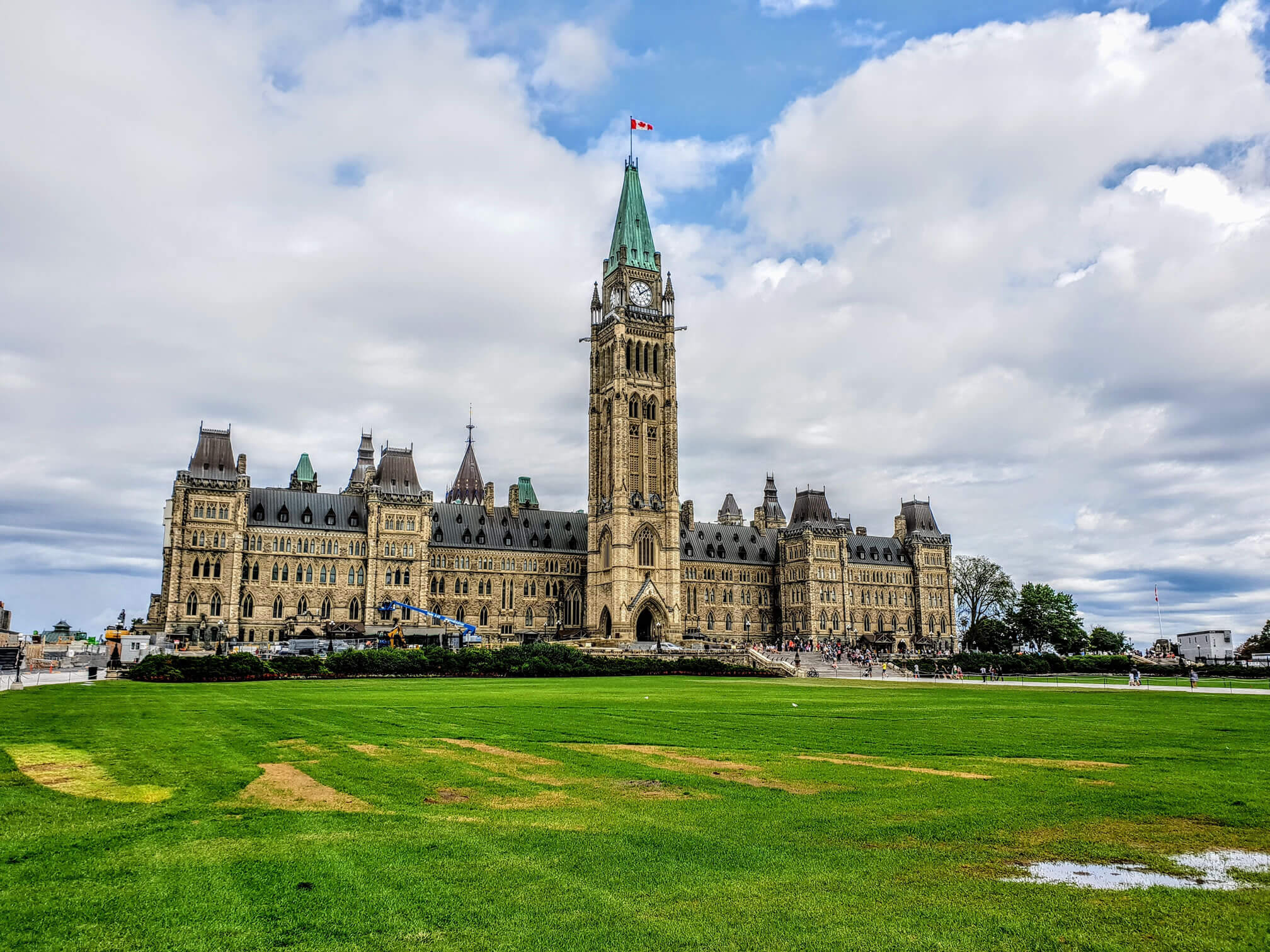 ---
Government Advocacy
Use your voice to advocate for policies that combat sexual exploitation!
---
Take Action
---
CSES 2023
The next Canadian Sexual Exploitation Summit is happening in 2023!
---
Learn More
---
The Blog
Read up on the latest blog posts from the Defend Dignity team!
Read
---
Choose Change
The goal of the Choose Change campaign is to reduce the ease of access to violent, sexually explicit images.
Take Action