---
Our newly updated youth curriculum equips leaders to teach

youth about
sexual exploitation
and human trafficking from a Canadian perspective.
---
Learn more
Who is Defend Dignity?
---
Defend Dignity acts as a catalyst for individuals and churches to end sexual exploitation in Canada. Commercial sexual exploitation includes: pornography, strip clubs, escorts, massage parlors and prostitution. All involve the selling of sexual services which undermine the dignity of women, men and children and are detrimental to a healthy society.
---
Awareness
Raising awareness on the realities of all forms of sexual exploitation through events and resources.
---
Aid
Aiding individuals, non-profits and faith organizations to come alongside victims and at risk youth.
---
Advocacy
Advocacy for law and policy reform.
---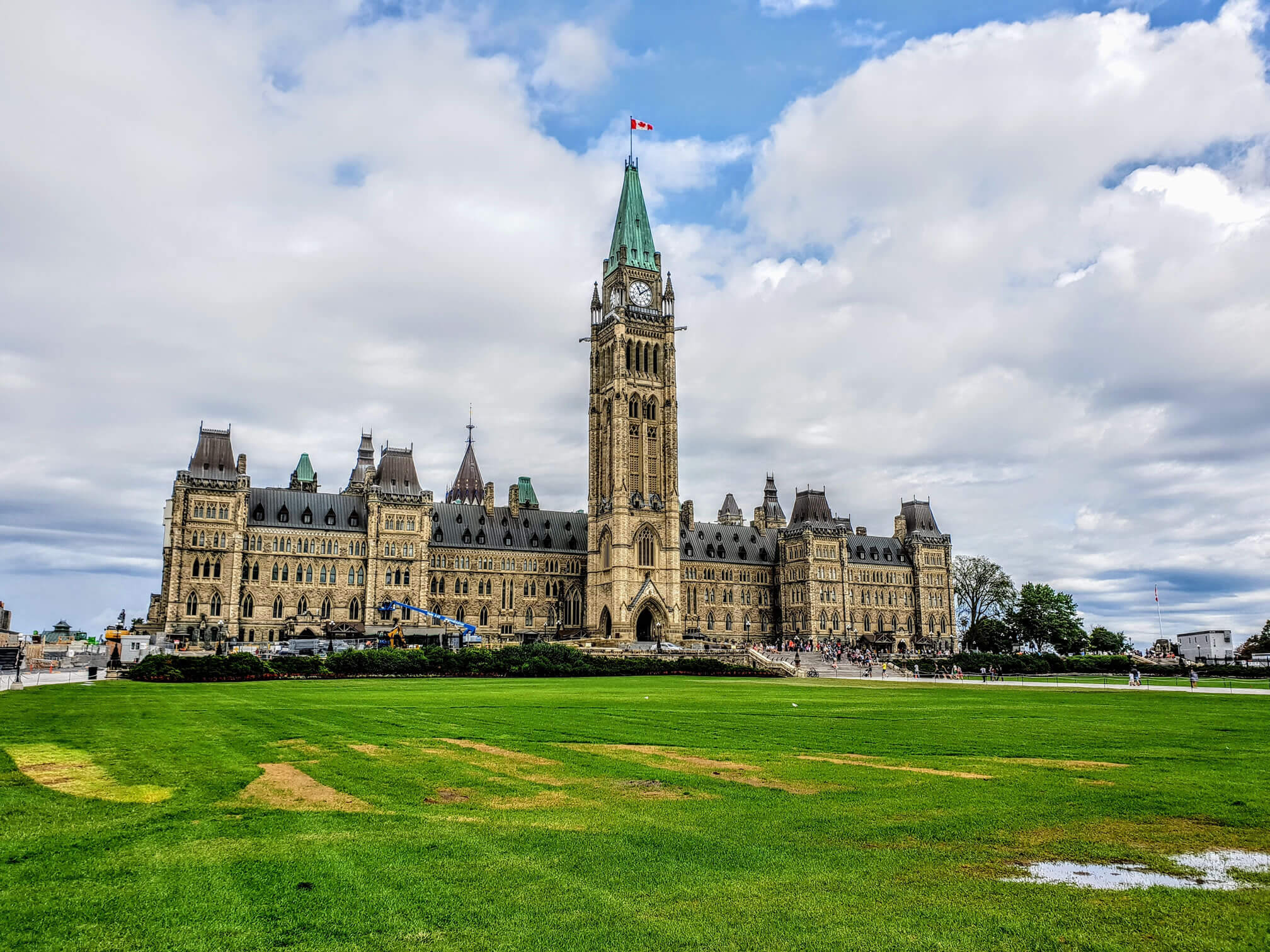 ---
Government Advocacy
Use your voice to advocate for policies that combat sexual exploitation!
---
Take Action
---
Summit | Feb 16-18
Join Defend Dignity at this global virtual event to address the harms of young people being exposed to pornography.
---
Learn More
---
The Blog
Read up on the latest blog posts from the Defend Dignity team!
Read
---
Choose Change
The goal of the Choose Change campaign is to reduce the ease of access to violent, sexually explicit images.
Take Action
---
Ask Instagram to Protect Minors
In partnership with NCOSE (USA) and Collective Shout (Australia), Defend Dignity is calling on Instagram to do more to protect users who are minors.

Learn More
---
Youth Curriculum
Educate the youth in your life with this recently updated resource!
---
Get Invovled